Our Favorite Ways to Style Our 100% rPET Scarf
When it comes to style, we like to think we're eco-chic. We care as much about the taste, aroma, and body of our wines as we do about the land, water, and air that surrounds our winery, so settle into a glass knowing that every sip takes the earth into account.
We also believe that repurposing is so much more fashionable than creating waste. That's why we've been releasing our collectible scarves for the past three years, made entirely from recycled materials. This year's scarf is made from GRS-certified rPET, or polyester made only from recycled PET bottles. It can be upcycled and used as a wine tote, headscarf, bottle wrap, or handbag accessory. Consider it our gift to you, so you can continue living intentionally, celebrating joyously, and finding new ways to reuse, repurpose, and recycle.
Here are a few ways to style it.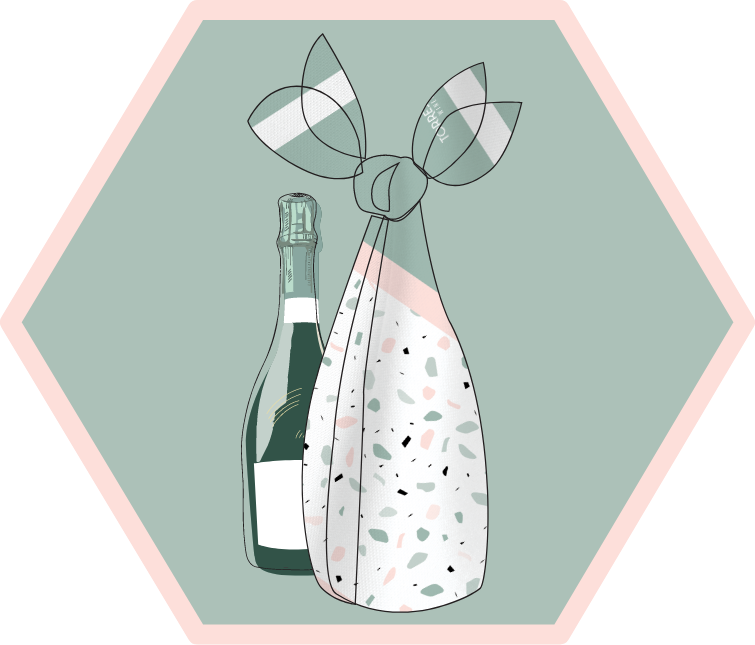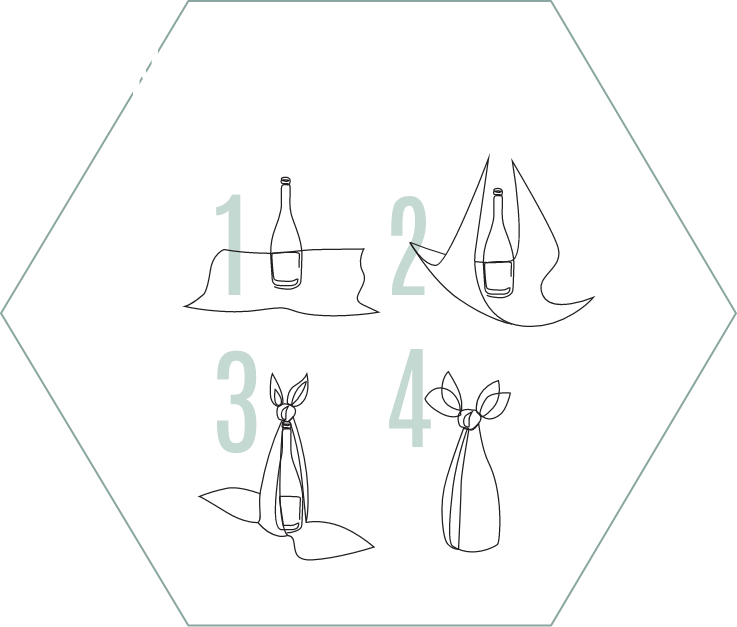 Caring for Your Scarf
Your rPET scarf might feel like silk, but rest assured that it's 100% machine washable. As with any garment though, always read the fine print. Scan the QR code for full care instructions.
DOWNLOAD THE STEPS HERE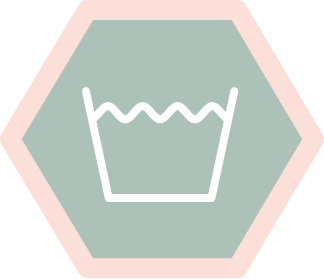 Bee Symbol
Where there are bees, there is healthy and green life. They are also the symbols of the SQNPI Certification (Sistema Qualità Nazionale Produzione Integrata), a recognition awarded to wineries that use sustainable practices. Both our vineyards and our wines receive this certification every year, which guarantees that we contribute to the environmental stability and biodiversity of our territory. That's a lot of bees – and we work hard to keep them coming.